So there isn't much for me this week - just a few belated Christmas presents, and buying up some challenge books.
Bought:
(Both box sets are late Christmas presents to myself. So excited to get box sets of these series - I've never had my own copies.)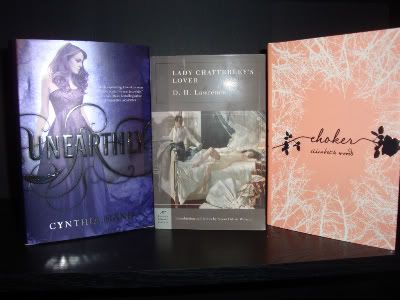 Bought:
(All bought for challenges I'm participating in.)
Borrowed:
(So freakin' excited to read this finally! I'm a total Marilyn fangirl.)
-------------------------------
So that's what I got this week. What's in your mailbox?